Mass Schedule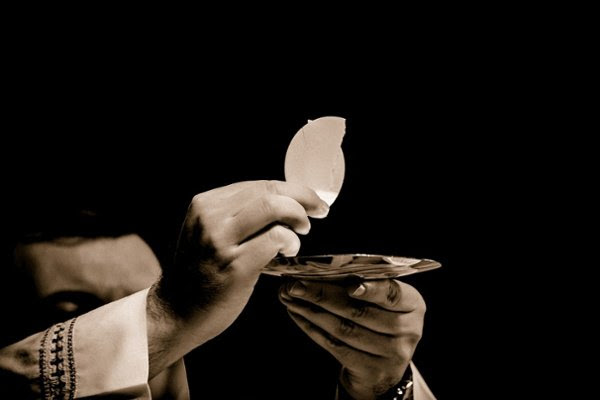 Weekdays:
8:30 AM Monday, Tuesday, Thursday, Friday
8:30 AM Wednesday - Communion Service
Weekends:
Saturday Vigil - 4:00 PM
Sunday - 8:00 AM, 10:00 AM, 12:00 PM
Holy Days of Obligation:
As announced
Ash Wednesday
February 26, 2020 -- Not a Holy Day of Obligation, but everyone is encouraged to attend if possible to start the Lenten season in prayer. Fasting and abstaining from meat are required on Ash Wednesday.
Masses at 6 AM, 8:30 AM, 12 PM, & 6 PM
Reconciliation
Saturdays: 3:00 PM - 3:45 PM
Reconciliation services are scheduled periodically during the year and will be published when they take place.