Youth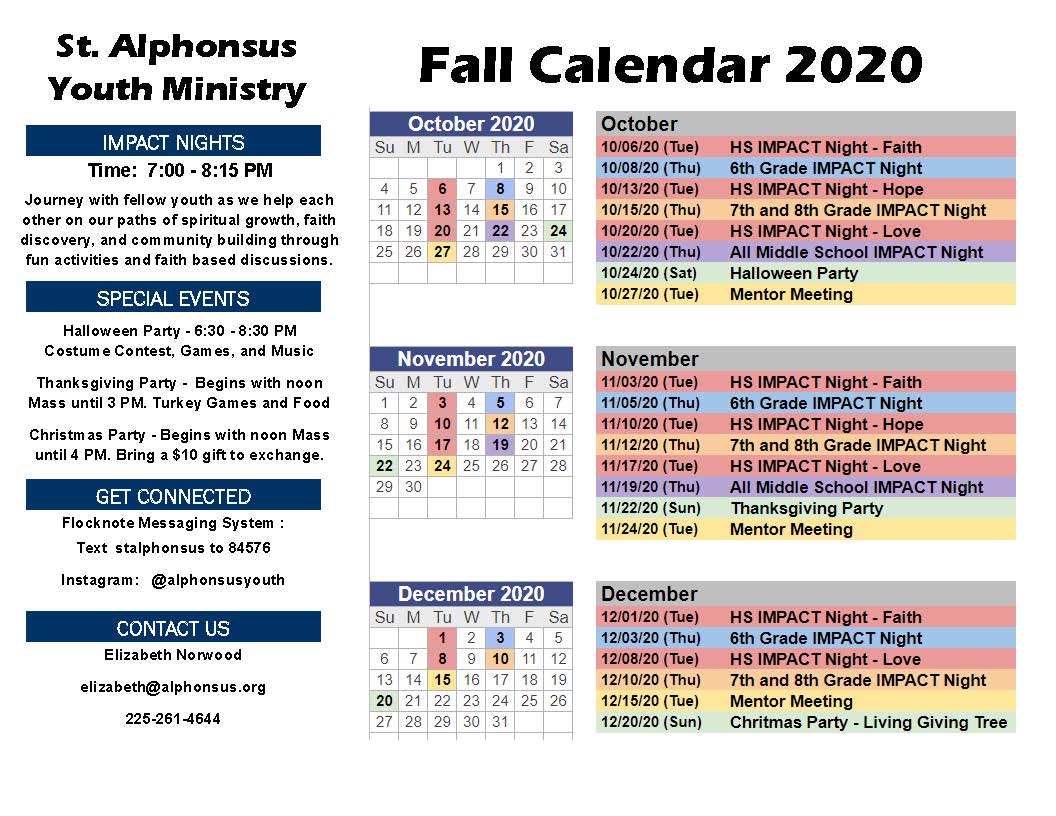 Our youth are not a problem to be solved, but a gift to be shared. - St. John Paul II
The 12 PM Sunday Mass is designated as a youth Mass on every 4th Sunday. All teens and teen families are especially invited to join us. We ask that any teen who wants volunteer this Sunday to usher, read, bring up the gifts or sing in the choir, email elizabeth@alphonsus.org to volunteer.

Events, Forms and Links
Youth Confirmation
Click Here to be directed to the Confirmation Preparation Page.