Divorce Ministry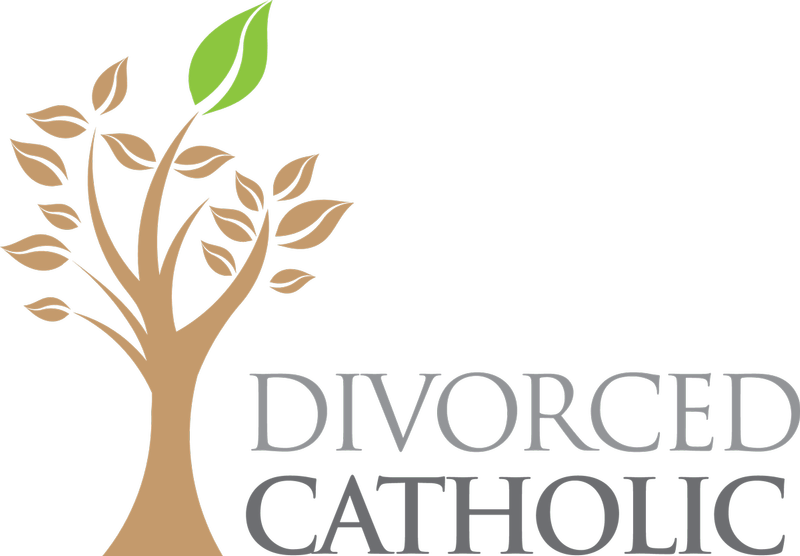 We are pleased to offer a ministry for men and women who have been through or are in the process of receiving a divorce. It is a 12-week program that will cover topics of shock, grief, denial, anger, guilt, forgiveness, money, court, the children, ex-spouse, annulment, dating, sexuality, remarriage, staying single, and much more. Whether you were divorced 10 days ago or 10 years ago, this program offers valuable insight for everyone.
The Catholic Divorced Ministry will begin meeting August 28, 2018 from 6:30 – 8:30 pm in the St. Francis Room. The group will be using Divorced Catholic's program "Recovering from Divorce." Facilitators are trained members of our parish who will help you through the program. The C.D.M. meets twice a month to discuss topics specific to this group. You will learn ways to heal and recover from divorce in a Christian setting.
This group requires registration annually. There is a fee to cover the cost of materials. If you or someone you know would benefit from this ministry, please contact Olga Johnson in the Faith Formation office at 225-261-4644.
To register and pay the $30 fee online, go to WeShare.
Or download the printable registration form and return to the Faith Formation Office with payment.
Click here for information on Marriage Annulments through the Catholic Church.
Testimonials

"At first I was so nervous about going to the divorce group. I was in emotional pain and I needed to be around other people who were going through the same thing. The group leaders were so friendly and accepting that I thought, "I can do this." I went to the meetings and began to let go of the pain. So gather your courage and come join us at the oasis for healing." - Anonymous
"I started the group after being separated just a little over two months. I had a mixture of emotions ranging from sadness, anger, and confusion to relief and peacefulness, and probably every emotion in between. Grieving the loss of the family and the guilt of being a Catholic divorcee was overwhelming. I knew that I needed support, but others who had not been through a separation either could not relate or understand.

This group helped me get through the most difficult time of my life. It helped normalize my feelings and offered the support and understanding of other Catholics who were going through the same thing. One year later, I am in a lot better place, and in large part because of this group. The first two meetings, I literally walked in with tears in my eyes and sadness on my face, wanting the support from the group, but not wanting to be in the situation of having a failed marriage.

By the end of the group, I walked in with a smile on my face and a new hope of a life as a divorced person. This group offered something for those newly separated, like me, and for those divorced for 10 years, all helping one another while also meeting wonderful people." -Anonymous
"I was 3 years away from divorce, so I had done a lot of healing already. The program and the other people/leaders helped me to really place my life in God's hands completely through forgiveness and prayer. This destroyed the last bits of bitterness, resentment and anger which was huge in the divorce. I began praying for my ex-husband, asking God to turn his heart towards him. This prayer and my own healing allowed us to see each other in God's eyes. We are working towards reconciliation and returning to the sacrament we made to our marriage. Program is awesome!" - Anonymous