Kids in Ministry
Kids in Ministry hosts parties and activities for preschool and elementary age children and brings opportunities for evangelization and fellowship to the Central community.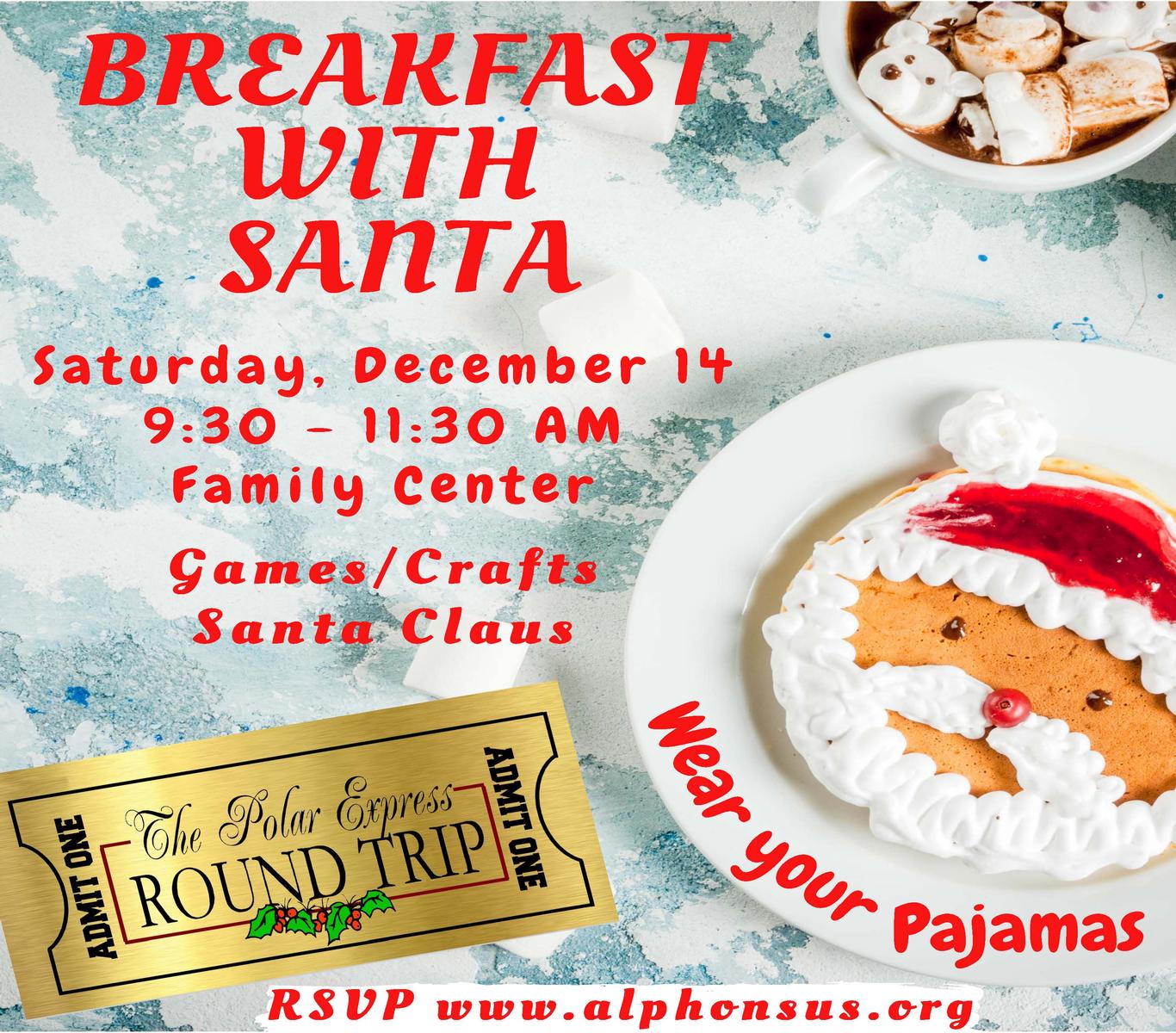 Each year we hold a Halloween Party, Christmas Party, and Easter Egg Hunt and invite the whole community out for fun and games. We are always seeking creative, artistic, innovative, and original adult volunteers who would like to share their gifts with our parish through this ministry. Volunteers can help with coordinating, decorating, and executing these yearly events!
Contact: Elizabeth Norwood 225-261-4644
Mark your calendars to attend:
-Christmas Party - Saturday, December 14th, 2019 in the Multi-Purpose Building.
If you would like to help plan these events contact the Faith Formation Office at 261-4644.