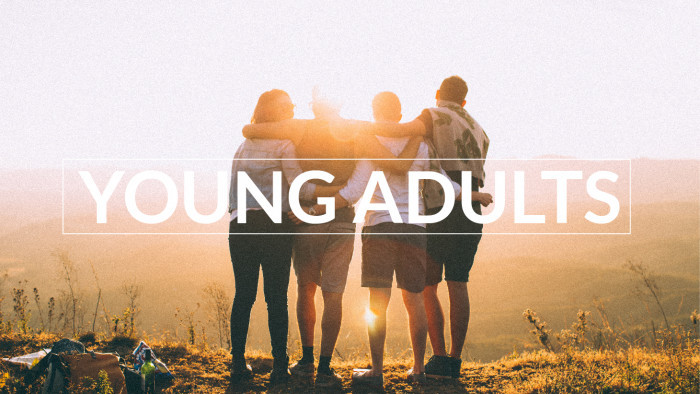 The Young Adult Ministry is an opportunity for college-aged students (high school graduates through age 25) in our parish to come together for fellowship and spiritual growth. We spend time together in friendship and experience Christ's love for us in a deeper way.
Although this group is not currently meeting, we would love to connect with our young adults who are interested in connecting with their Catholic peers in our faith community.
For more information, please contact the Faith Formation Office.
Staff Liaison: Olga Johnson, 261-4644