Theology on Tap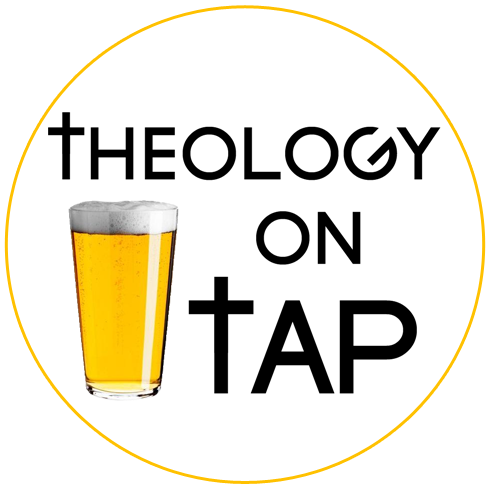 The Faith Formation Office brings in guest priests and speakers for our Theology on Tap series on select Sunday nights. Dinner is served at 6 PM, followed by the presentation.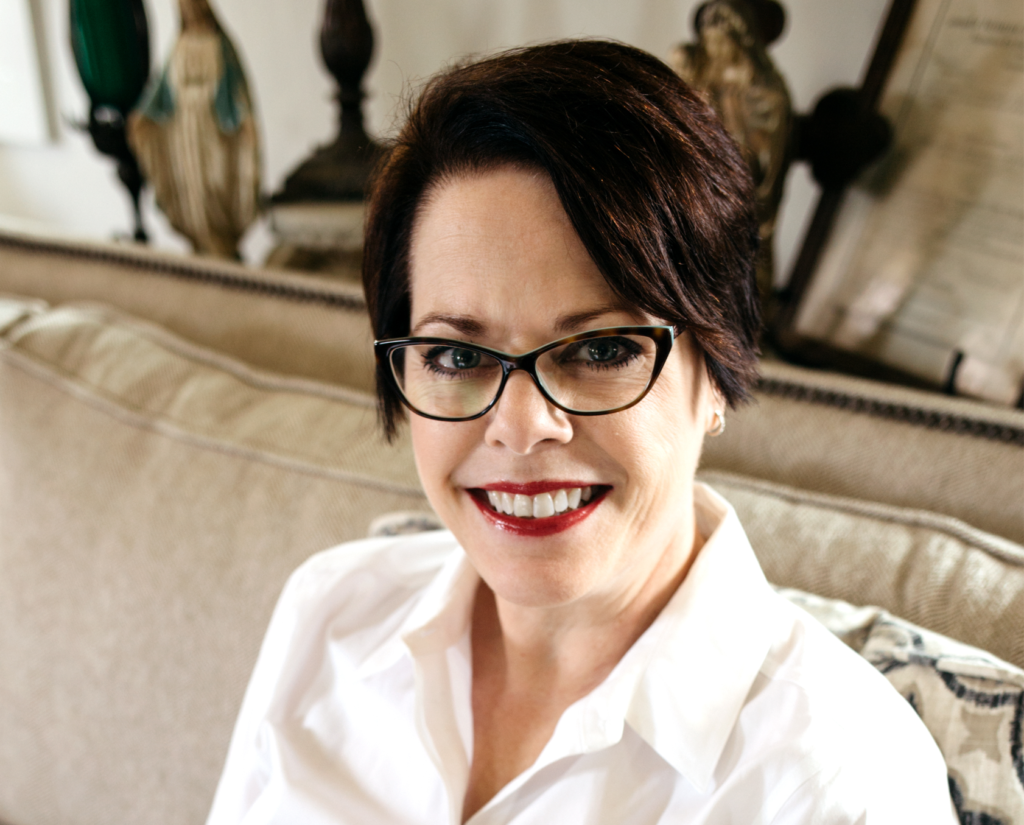 Our next Theology on Tap "Livin' on a Prayer: Striving to live like Jesus and Mary in an Adam and Eve World" will be held on Sunday, January 5th, 2020, from 6-8:30 PM in the St. Francis Room. Staci Gulino will be our guest speaker. She is a wife, mother of three adult children, and grandmother of two. She has been working in Catholic media since 2012. She is the producer of the Faith & Good Counsel Show, and hosts the Monday edition of the live Wake UP! Morning Show on Catholic Community Radio. Staci also shares beauty through her gift of music as a classically-trained soprano.
Anyone age 21 and up is welcome. An RSVP before each event is encouraged for food purposes. RSVP to the Faith Formation Office at 225-261-4644 or through the parish website alphonsus.org and click on Weshare to reserve your spot for dinner.
Child care will be provided upon request.