Ladies Altar Society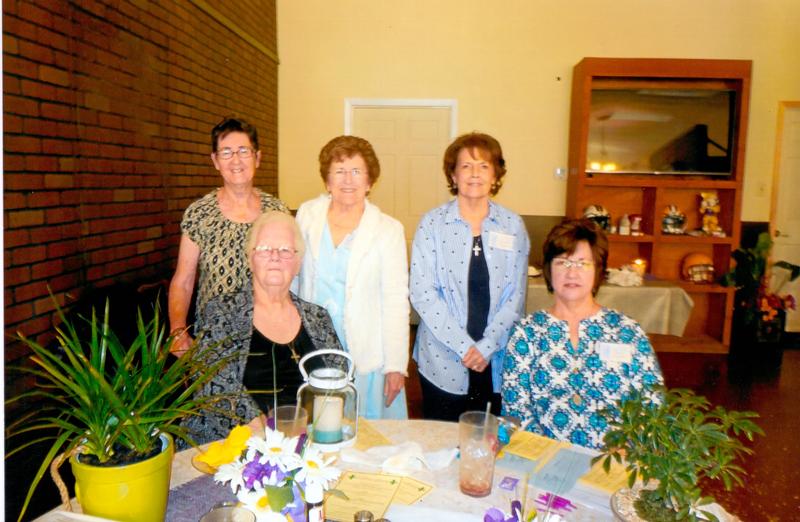 Women's organization that donates their time and talents to help with parish activities. They are responsible for the church linens, changing the holy water and candles, selling religious articles and providing the priest with items he needs for the church. The Ladies Altar Society also takes several trips to tour different churches and other religious locations throughout the year.
Our Christmas Luncheon/Meeting will be held on Tuesday, December 3 at 11 AM at the City Café on O'Neal Lane. City Café is located at 4710 O'Neal Lane. If you take the Central Throughway to O'Neal Lane, it will be on the right just before George O'Neal Road. The cost of the meal will be $15.00 at the door. If you have any questions, please call Sheryl at 235-5673.
Contact: Sheryl Couvillon, 235-5673, bsccr53@cox.net