Respect Life
The Respect Life ministry proclaims the sanctity and value of human life, from conception to natural death, as a gift from God and the foundation of human dignity. Specifically focuses on bringing prayer and awareness for Respect Life issues. The Knights of Columbus will be helping with this ministry with Randy Damon as their representative.
On November 3, we will go to the polls to vote on the Love Life Amendment, a pro-life amendment to the Louisiana Constitution.
People have often asked us - why do we need this amendment?
It's simple - we love life, and we have to put that love for life in our state constitution to protect life for generations to come!
You see, the Supreme Courts of 13 various states, including New York and even Kansas, have "found" a right to abortion in their state constitutions. Their decisions have resulted in pro-life laws being struck down, reinforcing an abortion-on-demand policy.
We can't let this happen in Louisiana. The Love Life Amendment keeps the decisions about our pro-life laws in the hands of Louisianians and their elected legislators, not judges.
Time is getting short, and we need your help to pass the amendment. Here's how you can help right now:
Volunteer: We need help across Louisiana to tell others about the amendment. Could you volunteer in your community?
Donate: We expect pro-abortion forces to fight hard to stop the amendment. We need to raise at least $1 million to promote the amendment over the next five months. Will you donate today?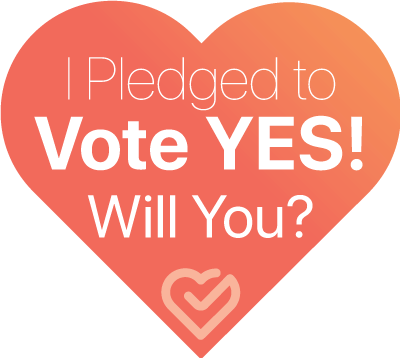 Tell Others: Share information about the amendment with friends and family. Encourage others to pledge to vote for the amendment here: https://lovelifevoteyes.com/petition/pledge/.
The coronavirus has made our advocacy for the amendment more difficult. We need to work together to pass this amendment!
USCCB July Parish Resource Links – English, Spanish
www.usccb.org/about/pro-life-activities/word-of-life/upload/Word-of-Life-2020-07.pdf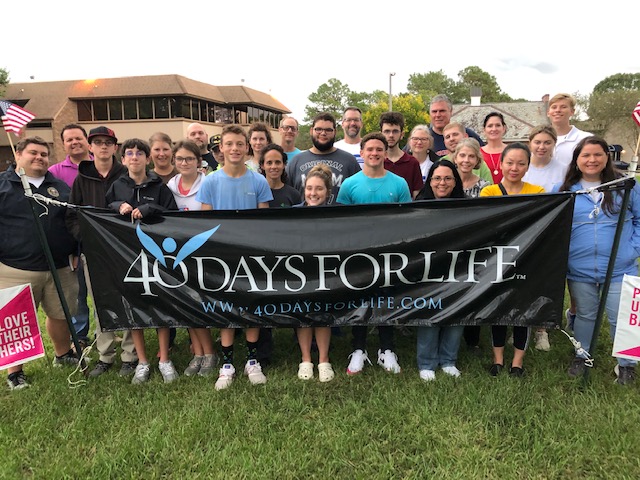 Contacts: Randy Damen, 225-229-9922, or Michelle Tinsley, 225-301-2012
Staff Liaison: Susan Hankel, 261-4650