News
Festival 2019 Cash Raffle Reminder
We would like to thank those of you who have already returned your tickets or picked up your raffle tickets in lieu of us mailing. The tickets not picked up were mailed on Friday, April 5. If you are in need of additional tickets they can be obtained from the church office or by contacting Lisa Deaton at 225-933-3242.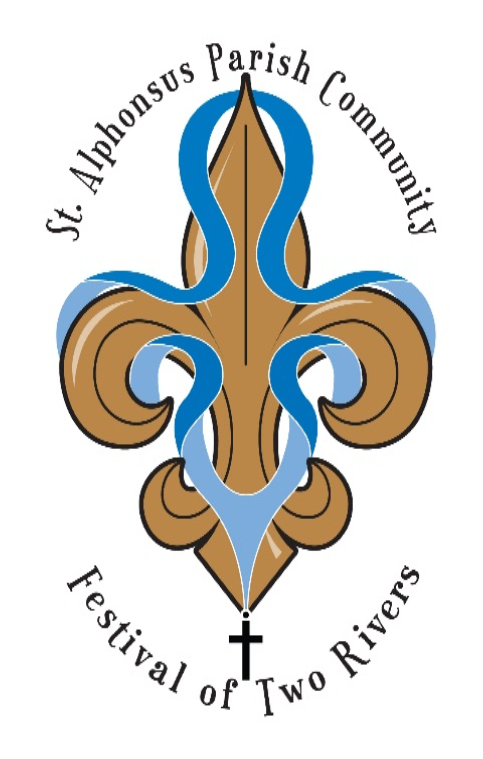 Many of you have already returned your sold tickets. If you have not returned your tickets, you have three weeks left until our drawing on May 5th at approximately 4:45 PM at the Festival. You may drop them in the collection basket or the church office.
According to the state gaming rules we are required to have all unsold tickets returned, therefore, we are asking you to send any tickets you are not planning to sell or buy ASAP. There is a box in the gathering space of the church labeled cash raffle tickets, that you may drop unsold books of tickets.
Thank you for all of your assistance,
Lisa Deaton, Cash Raffle Chair