Prime Timers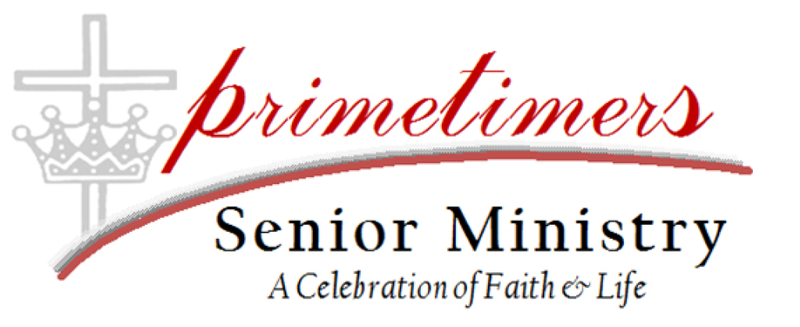 The Prime Timers strive to bring parishioners of St. Alphonsus, 60 years of age or older, together in a social setting providing fun activities and entertainment. There is no membership fee. Anyone 60 and up is automatically a member and invited to all of our events.
Upcoming Events: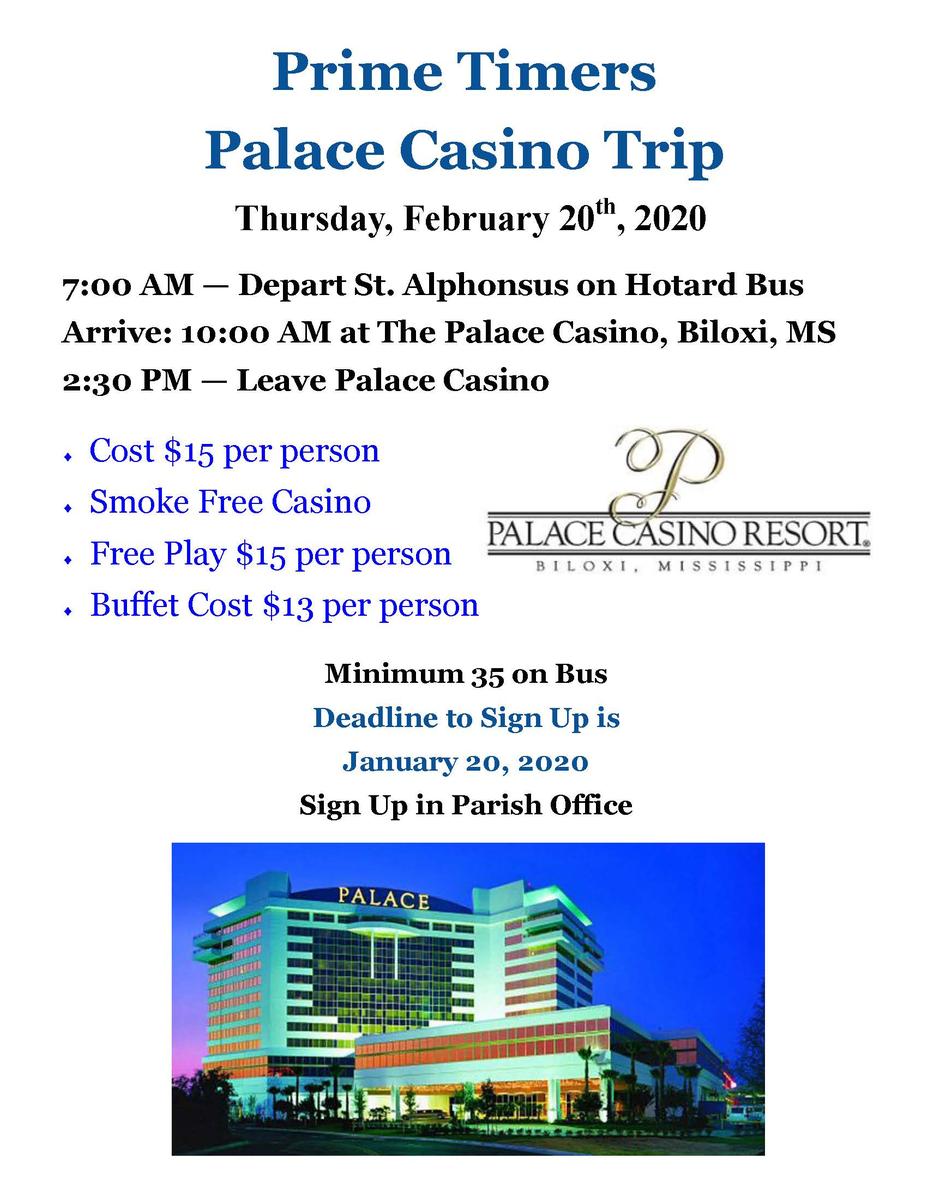 The group will be taking a trip to the Palace Casino in Biloxi, MS, on Thursday, February 20th, 2020. They will leave the church at 7 AM and return at 4 PM. Sign up and pay in the Church Office by January 20, 2020.
Then the Prime Timers will be welcoming Richard O'Quin of Central Physical Therapy as a guest speaker. O'Quin will speak about balance and how to avoid falling on Tuesday, March 24, 2020, at 9:30 AM in the St. Francis Room. Both of these informative presentations are free, and all are welcome to attend.