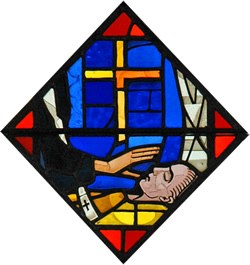 While Anointing of the Sick was once known as the "last rites", it most certainly can be given for other reasons. The graces that we receive through the Sacrament of the Anointing of the Sick gives us strength and courage during the illness, surgery or other health issues one is experiencing. The Anointing is usually administered in private, but can be done during a healing or anointing service.
When can you receive the sacrament?
During a serious illness
Before a surgery
For mental and spiritual healing
You can receive this sacrament multiple times. If you are in need of this sacrament, please contact the Church Office at 225-261-4650.