Weekdays:
8:30 AM Monday, Tuesday, Thursday, Friday
Weekends:
Saturday Vigil - 4:00 PM
Sunday - 8:00 AM, 10:00 AM, 12:00 PM
*During Phase II of reopening, our church can only accommodate up to 50% seating or up to 300 people in attendance at each Mass. However, families attending Mass must remain socially distanced, seated at least 6 feet from others. Everyone over age 2 must wear a mask. We will continue to live stream our 10 AM Sunday Mass until further notice.
Holy Days of Obligation:
As announced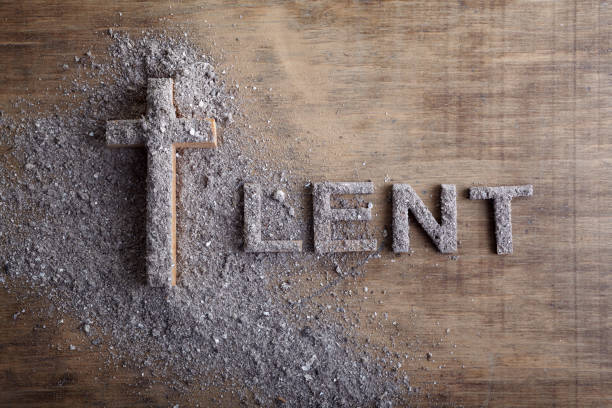 Although Ash Wednesday is not considered a Holy Day of Obligation, the faithful are encouraged to attend Mass and receive ashes if they are able as a celebration of the start of the Lenten season. This year, Ash Wednesday falls on February 17, and Masses will be held at 6 AM, 8:30 AM, 12 PM, and 6 PM. Masks are required for the duration of Mass, and parishioners should practice social distancing.
Reconciliation
Saturdays: 3:00 PM - 3:45 PM
During Phase III, confession will take place in the St. Clare Room.
Reconciliation services are scheduled periodically during the year and will be published when they take place.