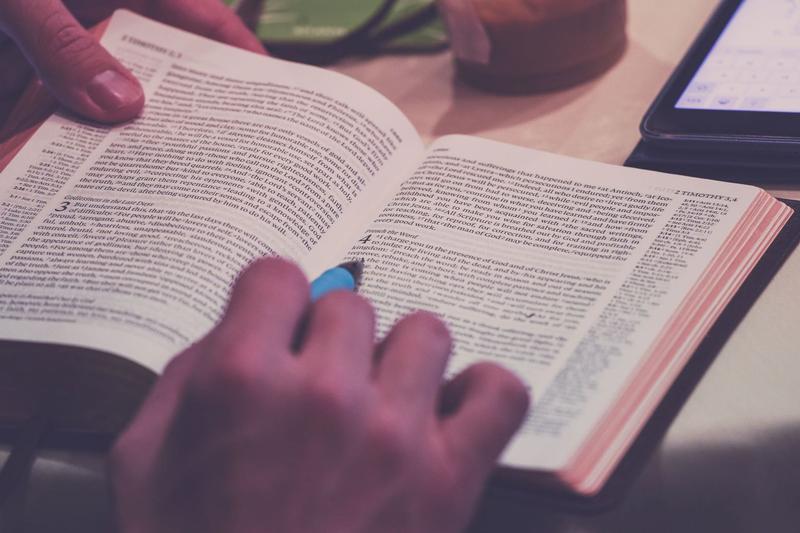 Bible Studies are offered for men and women on a weekly basis from September through April each year. Advance registration is required for all Bible studies.
The Fall 2021 - Spring 2022 Bible Studies available are:
If you would like to participate in a Bible Study this year, you will be able to find all registration forms on this page and under the Forms tab on our website beginning in August 2021. For additional information, please contact the Faith Formation Office at 225-261-4644.
Staff Liaison: Olga Johnson, 261-4644