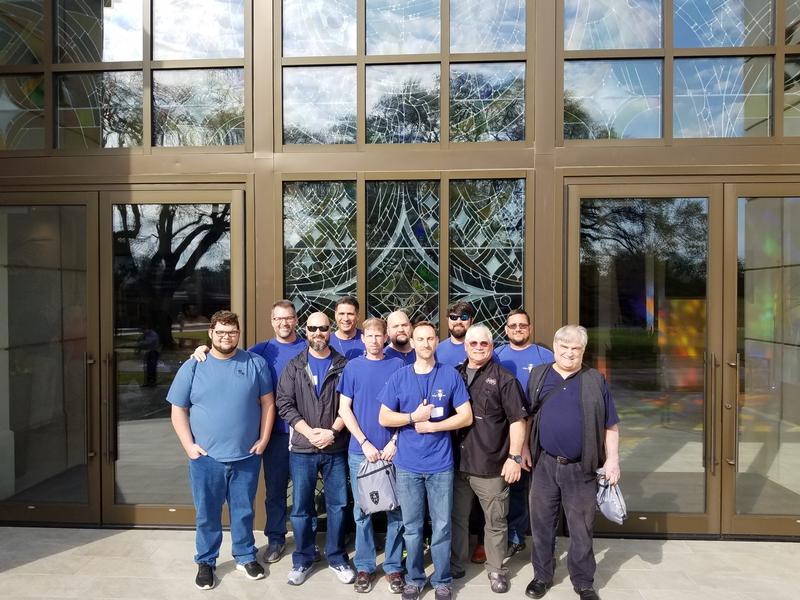 The King's Men exists to create and develop a thriving community of Catholic men in our parish. One of brothers that learns, grows, experiences, and shares in all areas of life. These men attend Catholic based functions and utilize Catholic based materials and programs to grow in our faith and further our understanding of what God calls men to be.
The King's Men meet every Wednesday from 6:30 PM until 8 PM in the St. Joseph Room in the Multi-Purpose Building. They participate in a wide variety of compelling programs and events. Members participate in "That Man Is You" men's development program, Welcome retreat (August 2019), The Men of Immaculata men's conference, and retreats at Manresa.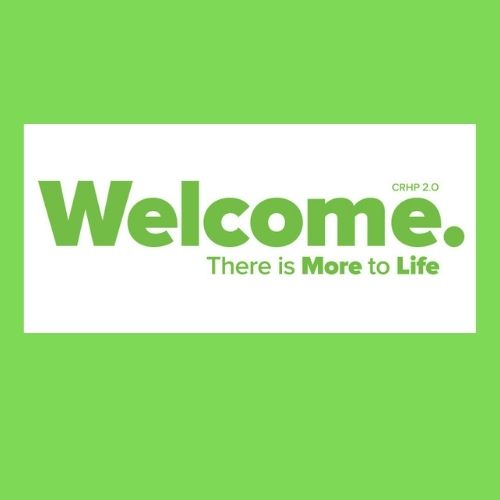 The King's Men hosts "Welcome," an incredible men's retreat experience that helps you discover what's missing in your life and what to do about it. "Welcome" is by Dynamic Catholic.
Where: St. Alphonsus Catholic Church/School
Contact the St. Alphonsus Faith Formation Office at 225-261-4644 for more information.
Contact: Mark Dugar, markdugar@hotmail.com
Staff Liaison: Olga Johnson, 261-4644