Plan to join us again on February 12, 2022, for an evening of fun, good food, items for auction, and the opportunity to walk away with a $10,000 prize!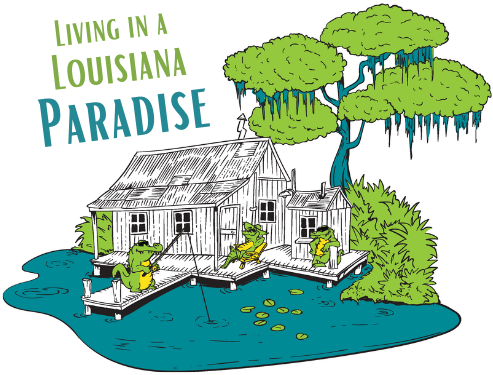 Live and silent auction items will be awarded to the highest bidder.
$100 Raffle Tickets
The $10,000 drawing is always a highlight of our evening, and you could be the lucky winner! Each $100 raffle ticket is one entry in the raffle for the prize money AND your ticket for two people to attend the Auction & Taste Fair.
All tickets will be available for advance purchase on the 2022 Auction & Taste Fair website.
Raffle Tickets will be sold after all Masses on January 22-23, January 29-30, and February 6.
or in the Church or School Office with cash, credit card, or check.
Please make checks payable to St. Alphonsus Catholic Church.
You may also call the Church Office at 261-4650 for ticket information.

Thank you to our 2022 Diamond Sponsors
- A.P. Dodson Home Builders
- GM Cable Contractors, Inc.
- Kaizen Homes Sales & Services
- Oak Point Fresh Market (Central)
- Sherman & Balhoff Specialist in Orthodontics
Thank you to our 2022 Gold Sponsors
- Louis Mechanical
- Phillips Electric Co.
- Rogers Regional Eye Center
- SWAT
Thank you to our 2022 Bronze Sponsors
- Central Physical Therapy
- Covers Unlimited
- Ted Hebert x2
Don't forget to LIKE and follow our St. Alphonsus Auction & Taste Fair Facebook page!
2022 Chairman: Kyle Cutrer, kylemcutrer@gmail.com
Staff Liaison: JoAnn Stein, 225-261-4650