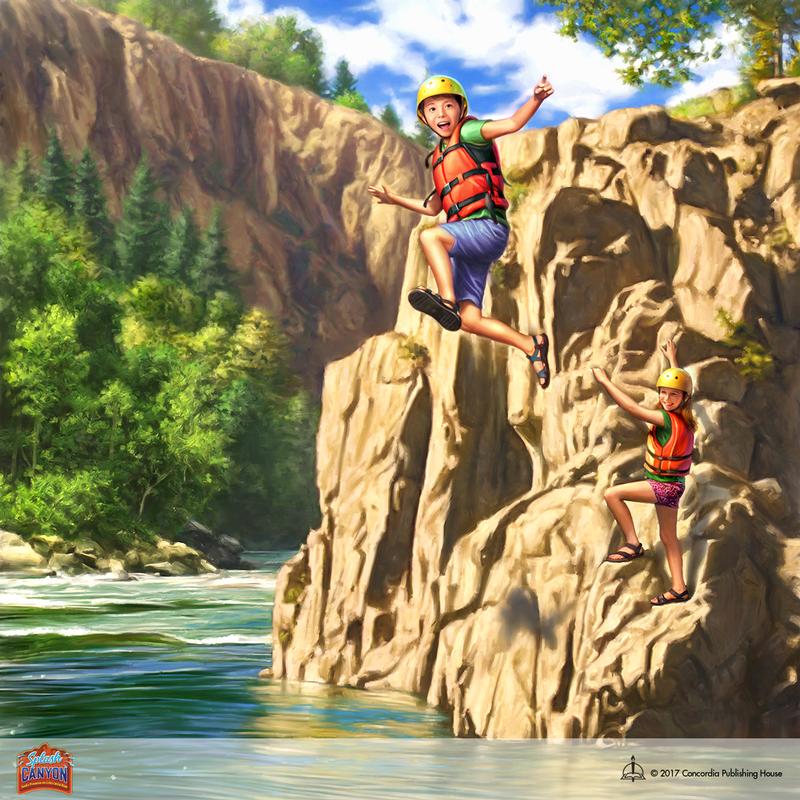 Did you know?
We're offering a special Vacation Bible School opportunity for 5th and 6th graders! This will take place as part of VBS week June 11th-15th, 2018. It's free for your child to attend.
They will spend Monday-Thursday participating in different service projects in the greater Baton Rouge area. Then on Friday, June 15th, the 5th and 6th graders will be treated to a water slide party as a thank you for their hard work throughout the week!
If interested, fill out the registration and the permission form for 5th and 6th graders below and bring the forms by the Faith Formation Office by May 31st.
VBS 5th and 6th Grade Service Permission Slip
5th and 6th Grade VBS Schedule