VBS is a FREE week-long summer program where kids discover that God is good even when life gets wild! Kids participate in memorable Bible-learning activities, sing catchy songs, play teamwork-building games, make and devour yummy treats, and experience one-of-a-kind Wild Bible Adventures. VBS is for kids from 5 to 11 and runs from 9 AM to 12 PM each day.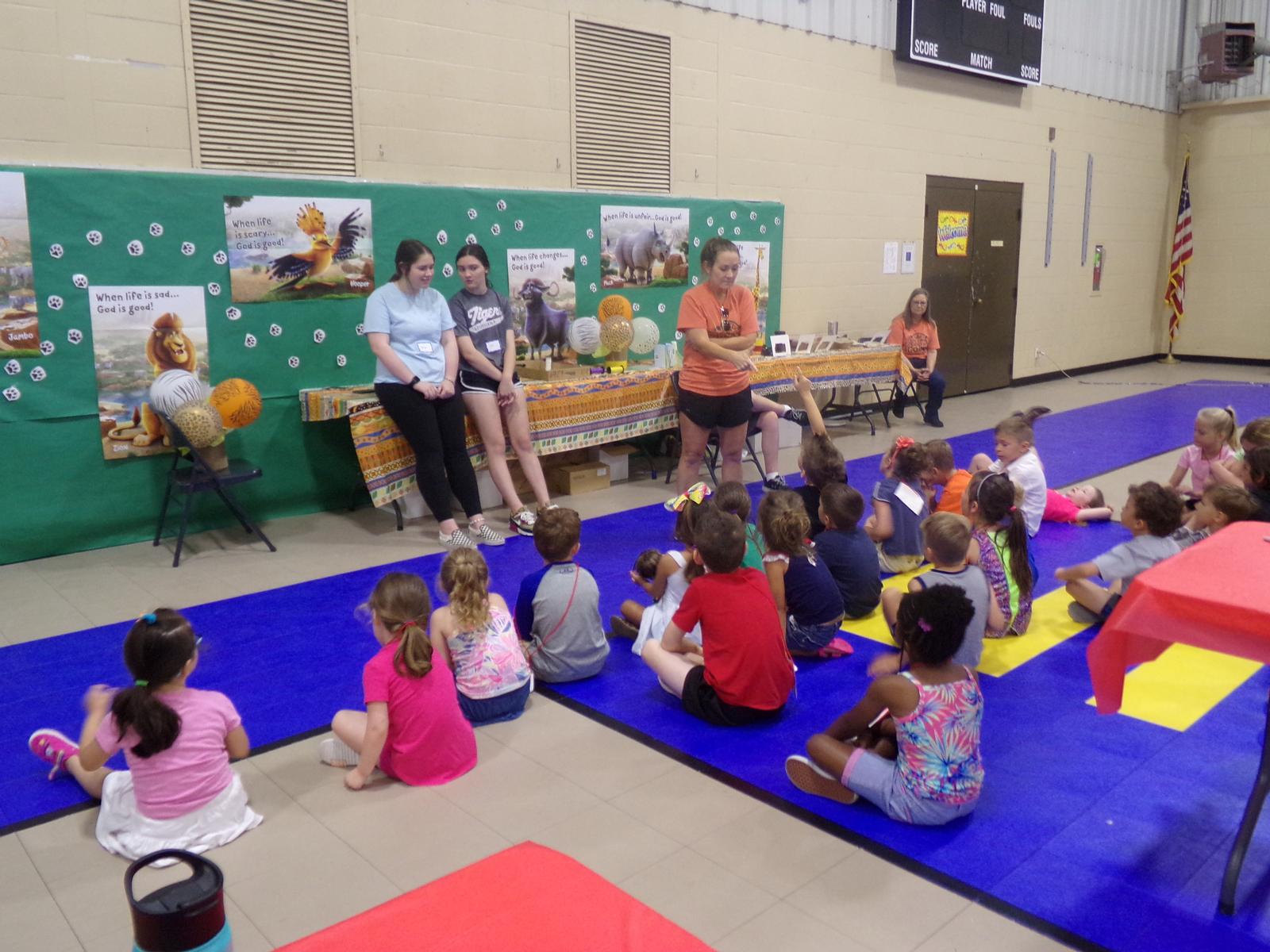 SAVE THE DATE
JUNE 13-17, 2022
SIGN UP COMING SOON!
5-11 year olds will rotate through our fun VBS stations including: Crafts, Snacks, Bible Lesson, Recreation, and Music with their own crew mixed with kids around their age!
Staff Liaison: Elizabeth Norwood, 261-4644