Auction & Taste Fair
Plan to join us on Saturday, March 7, 2020, for an evening of fun, good food, items for auction, and the opportunity to walk away with a $10,000 prize! Our theme this year is: Eat, Drink, & Be Irish!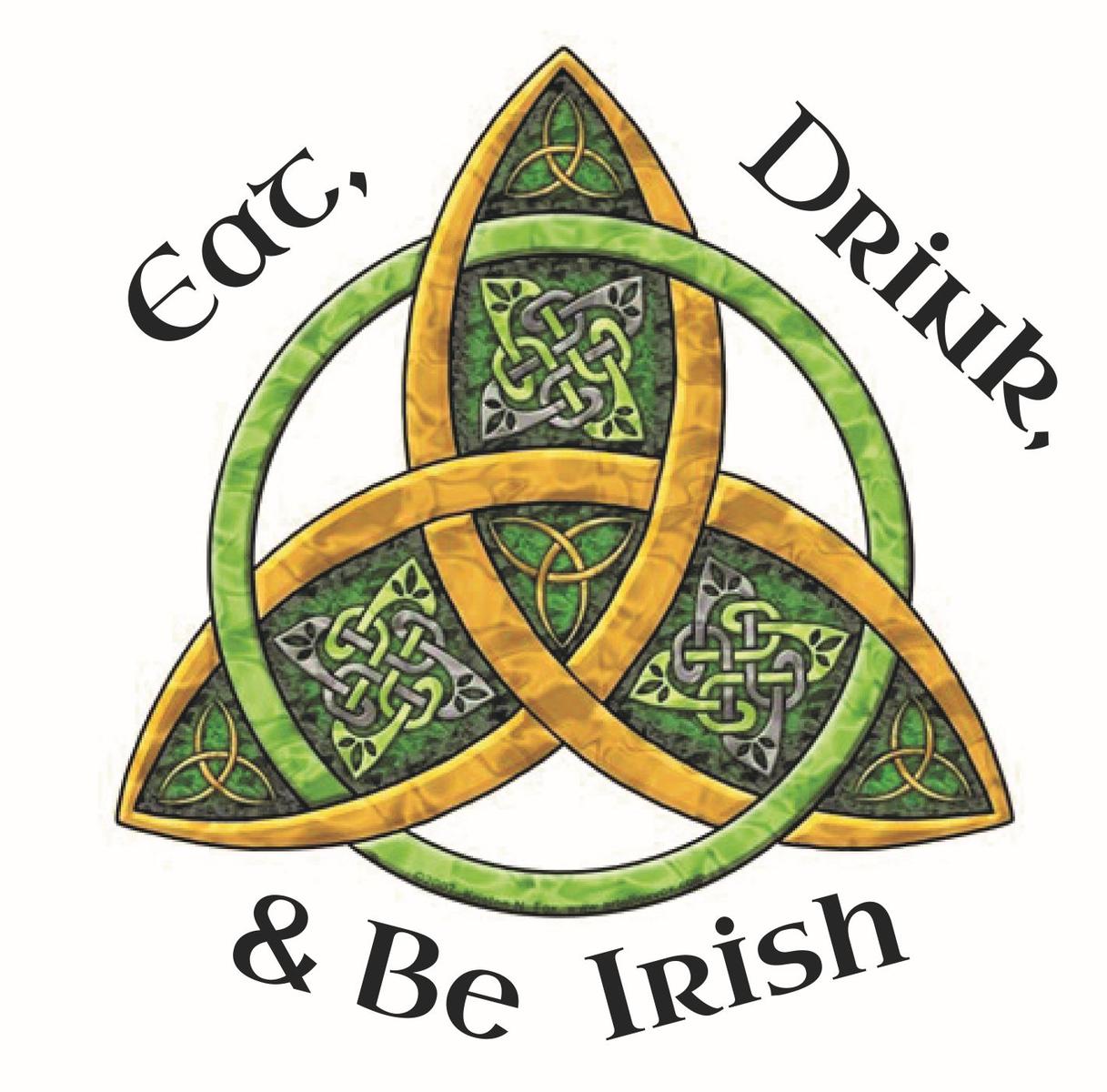 During our Taste Fair, restaurants from Central and the surrounding areas will provide you with samplings of their signature dishes.
Live and silent auction items will be awarded to the highest bidder.
The $10,000 drawing is always a highlight of our evening, and you could be the lucky winner! Each $100 raffle ticket is one entry in the raffle for the prize money AND your ticket for two people to attend the Auction & Taste Fair. For your convenience, tickets will be on sale in the Gathering Space on January 25-26, February 15-16, and February 29-March 1. Tickets will also be available for purchase in the Church and School Offices during regular hours, or online through WeShare in January and February 2020. You may also call the Church Office at 261-4650 or the School Office at 261-5299 for ticket information.
Please consider being a sponsor, donating an item, volunteering your time, and joining us for an evening of food and excitement.
Don't forget to LIKE our St. Alphonsus Auction & Taste Fair Facebook page for all the latest news!
2020 Online Auction
This year, the online portion of our auction event will be held from February 16 - March 3, 2020. We will update details as we get closer to this event.
2020 Chairmen: Robert & Shae McLin, 225-978-5891
2020 2nd Chair: Don & Donna Blanchard, 225-315-0085
2020 3rd Chair: Annalee Starks, 225-268-7974
Staff Liaison: JoAnn Stein, 225-261-4650