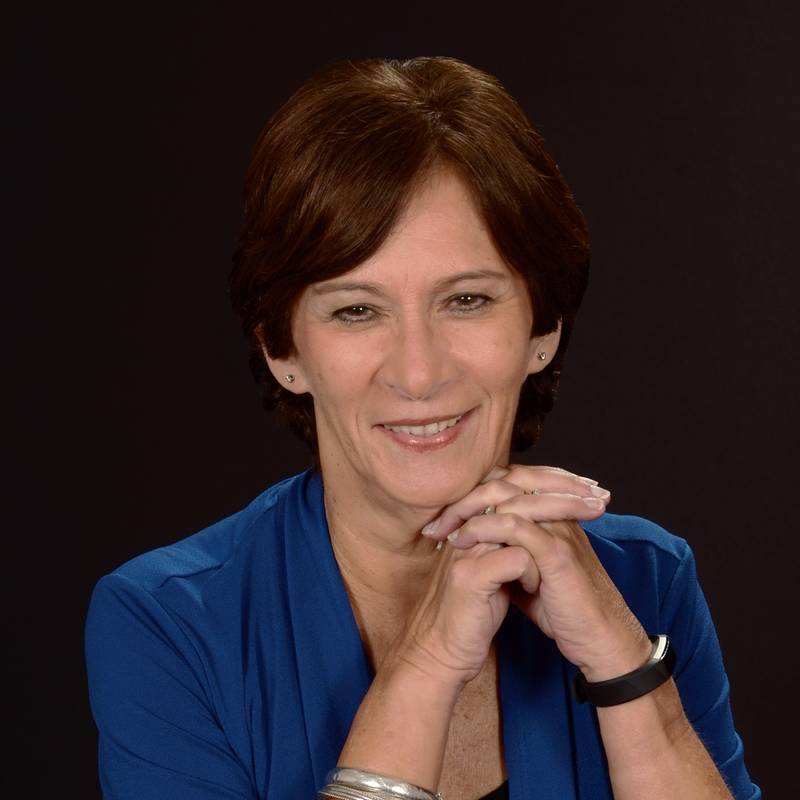 JoAnn Stein serves as the Executive Director of St. Alphonsus Parish. She has a Bachelor of Arts degree in Sociology from Emmanuel College in Boston and a Masters in Pastoral Studies from Loyola University in New Orleans, as well as her certification in Parish Life and Administration from Loyola.
She previously worked as Pastoral Minister at St. Isidore Catholic Church, Pastoral Administrator at Our Lady of Mercy Catholic Church, and Executive Director of St. Thomas More before taking the position at St. Alphonsus in 2007.
JoAnn is married to Mike Stein, and they have two children and four grandchildren. They have been registered parishioners at St. Alphonsus since 1991.
Responsibilities Include: