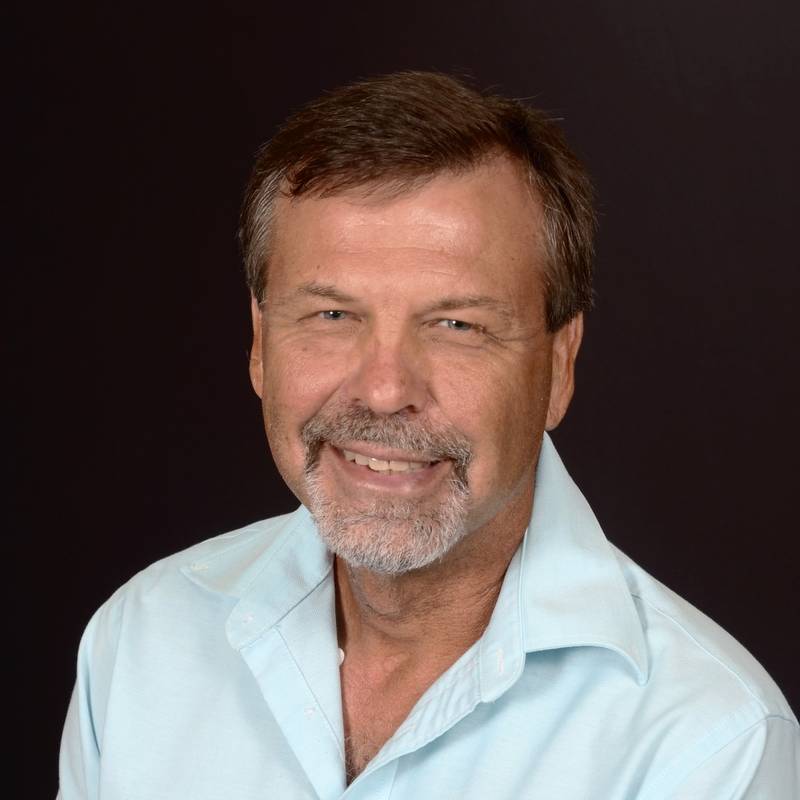 Deacon Ronnie Hebert was raised in the Catholic faith and received all of the sacraments. He married in the Church to Sandra Stuckey on November 10, 1984. They have two children– Candace and Kara. He is the owner operator of Bladerunner Lawn Care.
Since his wife Sandra was of the Baptist faith, they started attending Zoar Baptist Church a few years after their marriage. After around seven years of attending and studying the Bible over that period, he was convinced that the Catholic Church was the True church and that the Holy Eucharist was really the Body, Blood, Soul and Divinity of Christ. Ronnie then returned with a fire for Jesus Christ and His Church.
Ronnie has been involved with many ministries. At first when he felt the Holy Spirit calling him to the diaconate, he ignored the call and instead entered a new ministry. Finally he could no longer ignore what God was calling him to, so I entered the diaconate program. Ronnie was Ordained a Permanent Deacon in the Diocese of Baton Rouge on June 12, 2010.
Responsibilities Include:
Knights of Columbus (#2807)
Men's Club
Prison Ministry