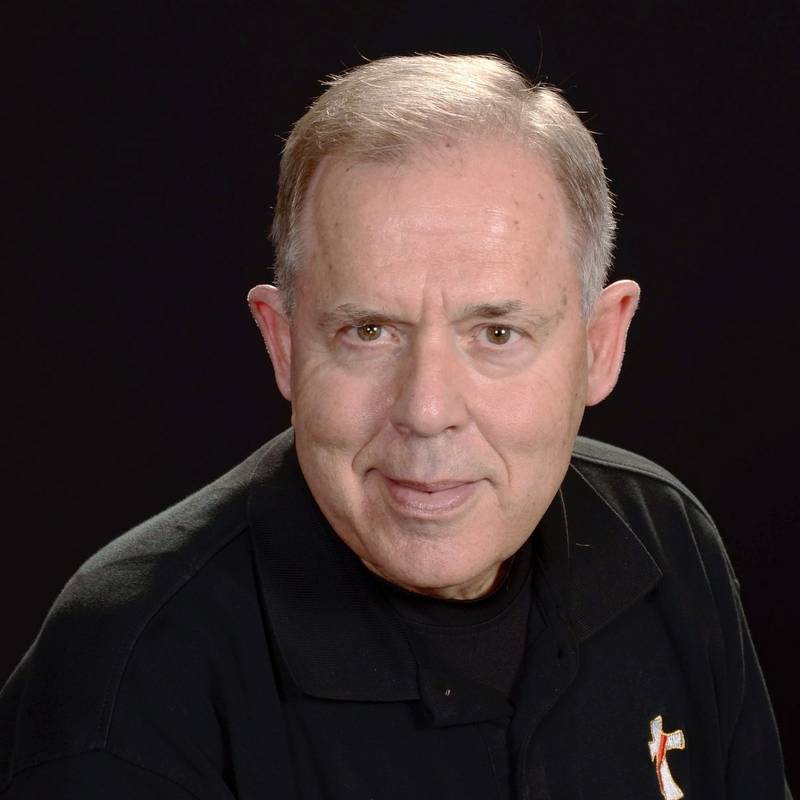 Before being ordained a deacon in June 2017, George and his wife, Ellie, had been parishioners of St. Thomas More Parish for about 20 years. George graduated from De La Salle High School in New Orleans and LSU in Baton Rouge, majoring in Accounting. As a CPA, he worked in public accounting and private industry for over 40 years, retiring from The Shaw Group in December 2011.
At St. Thomas More, George was a Eucharistic Adorer and a member of the Wednesday Night Rosary Group. He was also a lector/commentator at Sunday masses, and a member of the Holy Name Society, the RCIA team and the Formation Commission. He also served two years on the St. Thomas More Pastoral Council and did some prison ministry work at Elayn Hunt Correctional Center.
Deacon George is happy to serve St. Alphonsus Parish, as well as Immaculate Conception Parish in Denham Springs. He should be an asset to St. Alphonsus because he likes to teach and listen to people.
Deacon George and Ellie enjoy hiking and traveling. He also likes to read and watch old classic movies (primarily cowboy and mystery movies). They have two daughters, Jennifer and Shelley, and four grandchildren, Caleb, Jacob, Connor and Madison.