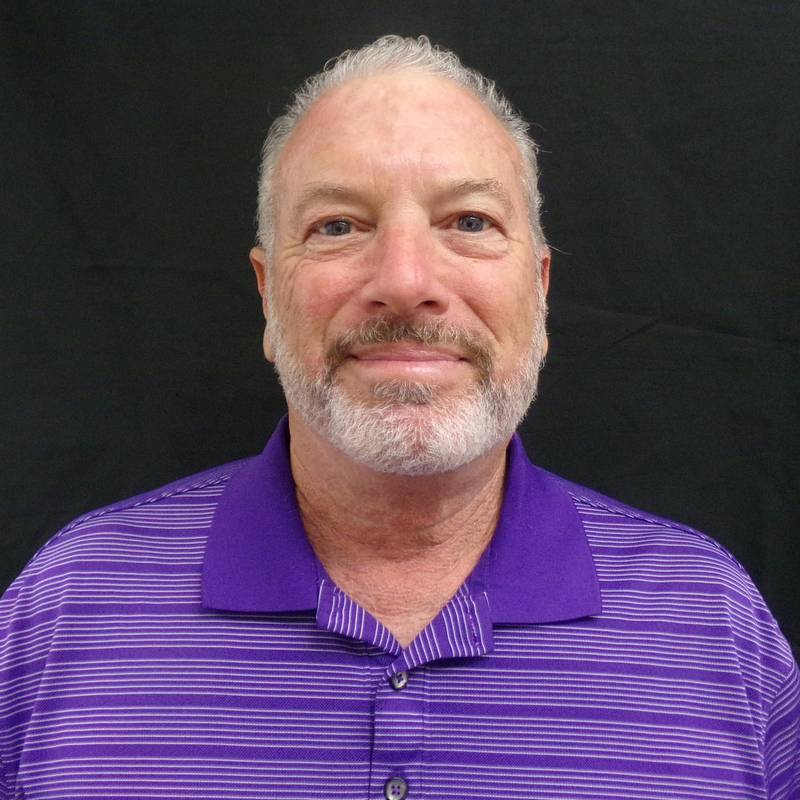 Bill Bordelon began serving as our Facilities & Grounds Manager in January 2021.
Bill was born and raised in Baton Rouge. He has been a member of St. Alphonsus Parish since he was six years old and attended St. Alphonsus Catholic School. He and his wife Trudie have been married for 33 years and have three children and one grandchild. They have been members of the Central community for the past 26 years.
Bill recently retired from General Electric Company after 38 years of service. In his spare time, he enjoys playing golf and cheering on the LSU Tigers. Bill is looking forward to maintaining the beauty and safety of the St. Alphonsus campus.
Responsibilities Include:
Building Maintenance & Grounds
Maintenance Committee